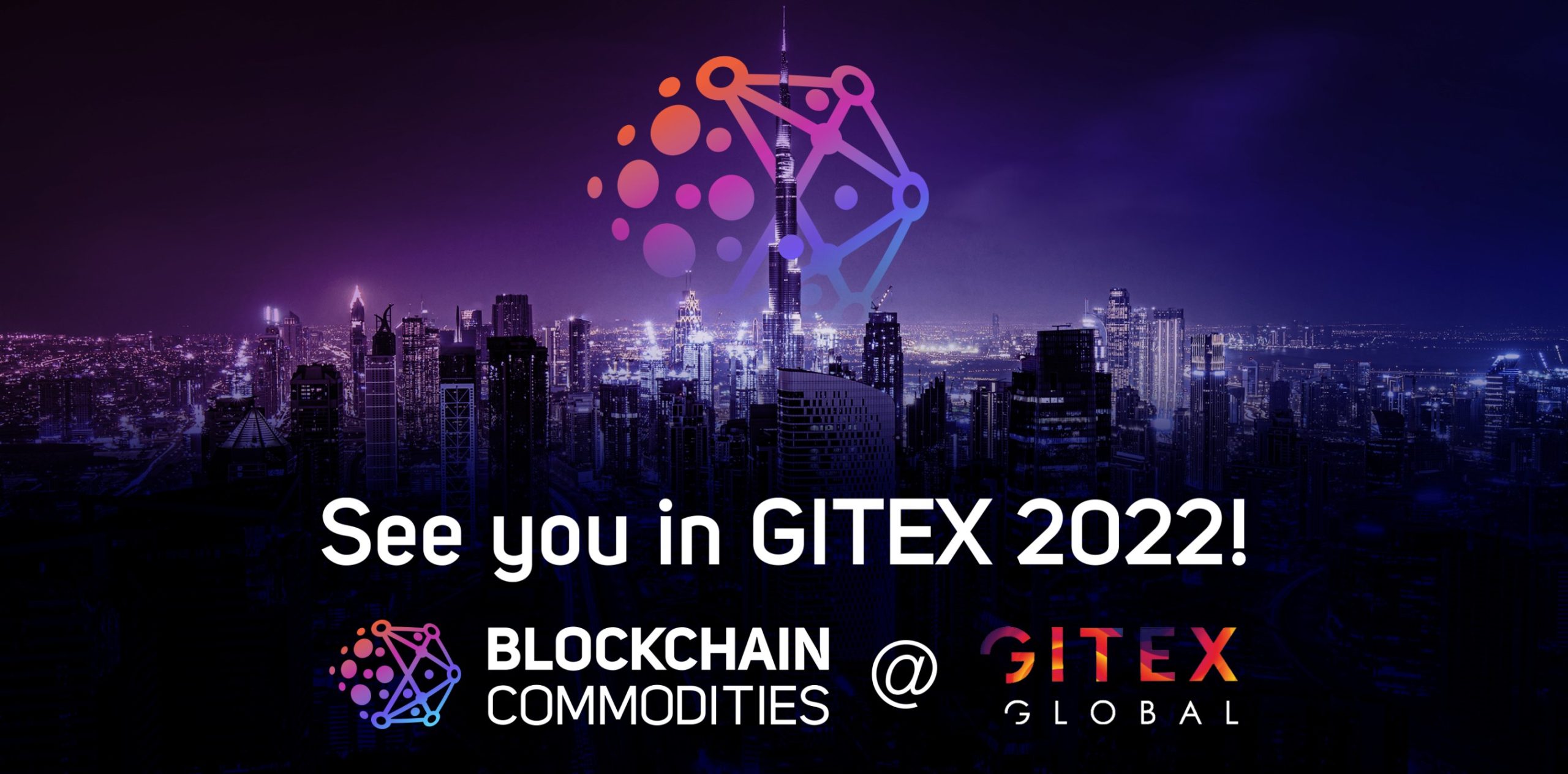 Blockchain Commodities at GITEX Global 2022
Blockchain Commodities will participate in the biggest tech event in Dubai—GITEX Global 2022.
GITEX Global 2022 is the most anticipated tech and startup event in the region. It unites the world's most innovative and influential companies, showcasing future-oriented products and solutions that will shape the business ecosystems. Each year, GITEX Global introduces groundbreaking innovations, incredible experiences, networking, and the discovery of tech-powered revolutions—allowing everyone to get a glimpse of the next digital universe.
With that said, Blockchain Commodities takes pride in being a part of this major event. Here, we will be able to present our blockchain-based products—Hippo Wallet, Riverex, RiverPay, Chain Core—and let people know of our creative and advanced solutions to the present-day issues in the space.
With our mission to provide tools to make the blockchain space safe and secure, along with our vision to be the world's most trusted custom blockchain software development company worldwide, we ensure to let our booth visitors meet eye-to-eye with our goals, and work together for a better environment for blockchain and crypto users around the world.